Modern Uncomplicated Photobooths!
Minnesota Based Photobooth Rentals
---
---
---
Capture the Memories
A photobooth is a fantastic addition to any celebration or event as a hassle-free way to give your guests a fun and memorable experience that can be shared with anyone!
With both in-person and virtual options, Twin Cities Photobooth can create a cohesive presence no matter where your guests are.
What makes us different?
We know there are a ton of options and other photobooth companies out there. Twin Cities Photobooth understands how important your event is to you and those closest to you. We treat every event like we are the host!
---
Virtual Booth - starts at $300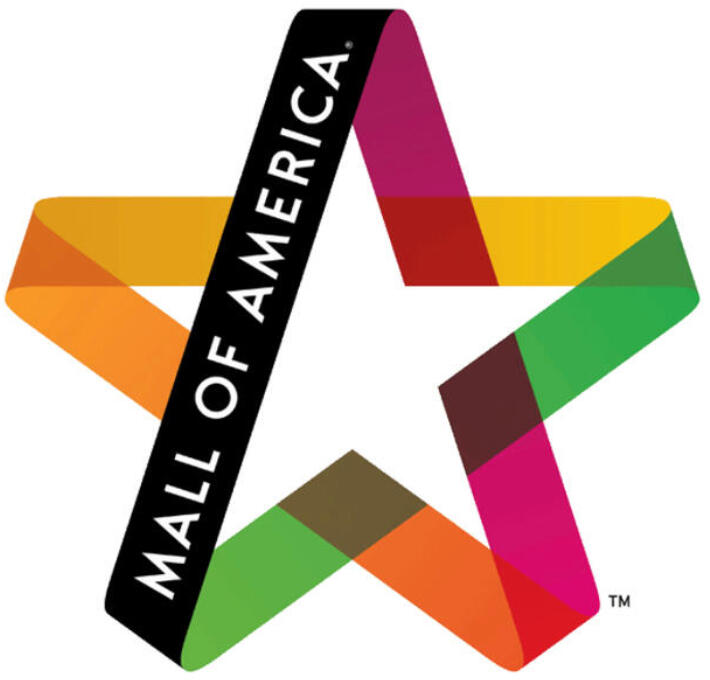 Your guests will visit a URL from any device with a camera (No special app required!) - Simple on-screen instructions will lead your guests through this virtual experience - Your guests can easily share their capture through social channels, text, or email - Guests can view their image on the live gallery page or live stream slideshow.
AI Background removal can remove the background on a photo or GIF for a cohesive collection of captures

Custom Branding for the Live Gallery + Landing Page

1 custom overlay for the event
Add ons: Additional Custom Overlay - $99, GIF/Boomerang option - $99, Video (with sound recording)- $99
Our Virtual booth can be a great addition to an in-person event to include guests that are able to make it! The Video addition can make for an easy-to-use guestbook that can be shared easily!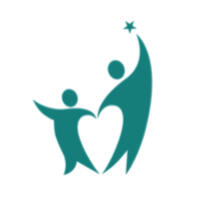 Overlays - An easy way to add custom branding or your style to a capture
This is added on top of your photo / GIF / Boomerang / or video. We have overlays for any kind of event and will customize the design to fit your event!
Photo Templates - When printing images this is the design that prints outside your capture
We will customize your Photo template to match your events theme or your coporate branding!
GIFs - This is an animated image that is a BLAST to create!
GIFs are a great way to create unique takeaways from your event!
Boomerangs - a burst of photos that are stitched together into a high-quality mini video that plays forward and then backward!
Once you create a Boomerang you want to share it with everyone right away! With the Twin Cities Photobooth it is quick and easy!
Let's Chat!

Let us know about your event and we will reach back out shortly! Tell us if you prefer an email / call / or text! ( We know you're busy! )
Social media.